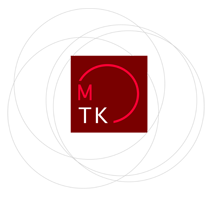 Collaborative Research Centre 933 of the German Research Foundation
University of Heidelberg • College of Jewish Studies Heidelberg
Material Text Cultures
Materiality and Presence of Writing
in Non-Typographic Societies
| | | |
| --- | --- | --- |
| | | |
| A11 | Graffiti on Roman gold coins: spectrum of meaning and communication strategies | |

current members of staff

Project Description

The subproject focuses on the analysis of graffiti (engravings) on Roman gold coins. The CRC 933 is entering new territory with this: not only are numismatic testimonies observed as written artefacts for the first time, but also the reception practices carried out on them. While graffiti on other materials have already been examined on many occasions, this has not yet been done in regard to coins.

Numismatic holdings with a clear provenance will be used for a praxeologically oriented artefact analysis, which includes the autopsy, description and deciphering of graffiti as well as their systematic recording. In order to develop a meaningful corpus for the project, a central database – the Graffiti-Portal – will be implemented in cooperation with the TP INF. This database will serve to make numismatic artefacts with graffiti available to the public and the scientific community even after the end of the CRC.
© University of Heidelberg, made by
datalino
2010-2020 |
Contact, Site Notice, Data Privacy