| | | |
| --- | --- | --- |
| | | |
| B02 | Wall, Recital Scroll and Grave. Changing Materialisations of Religious Texts in Ancient Egypt | |
former staff members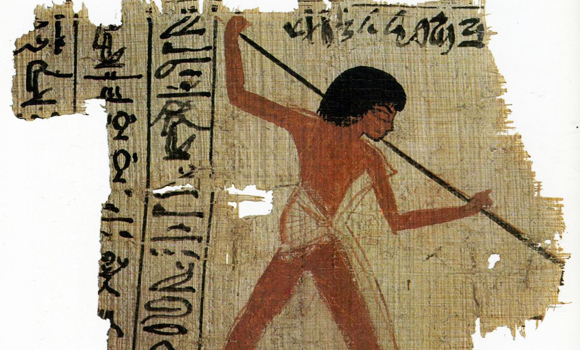 OBJECTIVES
Depiction of the Egyptian religion in its socio-practical fields of reception
Devising a paradigm change in the description of a complex pre-modern society
Systematic description of receptive practices, action spaces, materials and forms of presentation
SUMMARY
Subject of the sub-project is analyses of:
Texts that appear much the same in different settings, in the temple context, as a recital scroll for private use, and as a funerary object
Particular attention will be paid to practice-oriented details on the texts (e.g. postscripts)
The aim is to determine which respective social groups were involved
A substantially improved understanding of the Osiris cult is to be expected
The central issue in all lines of investigation is to gain a better understanding of the forms of reception and mechanisms of text production in the social field of "religion".
RESEARCH STRATEGY
It is planned to:
Analyse the location of texts
Create a data base for texts that fluctuate between various uses
Study the connection between material and function in various text-bearers
Descriptions and reconstructions of ritual and liturgical practices; addressing questions to the texts:
What specific social practices are behind the use of ritual texts as direct performance and as funerary object?
In what way did material and spatial preconditions determine liturgical acts and receptive practices?
Which protagonists and institutions performed actions with what objects?